Currently there are no posted takeoffs for purchase.

Please call me at 678-878-0641 to order takeoffs for your specific project(s).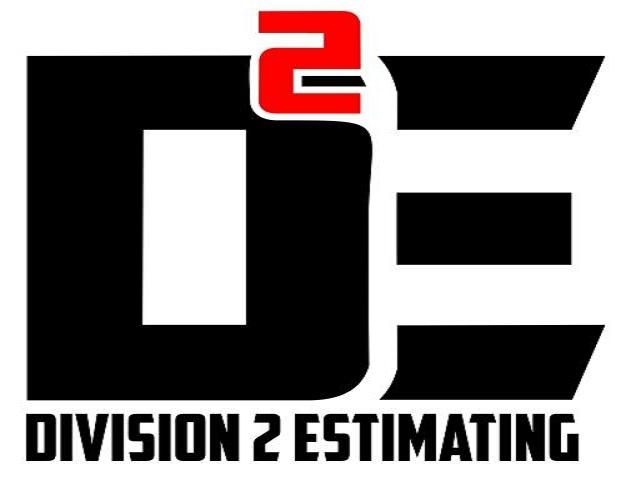 About Division 2 Estimating

We provide customers with accurate grading & sitework takeoffs for competitve bidding at a fraction of the cost of hiring in-house estimators to keep your company moving, growing and profitable.