Clearing

Stripping Topsoil

Mass Cut & Fill

Export / Import QTYS

Balance Options - Raise or

  lower site to balance.  Great

  for providing alternates to

  your customers.

Fine Grade Areas

Backfill - Curb, SW

Special Excavations - Cut / fill

  for walls, Underground

  Detention Systems, etc.

Color Cut / Fill Sheets



*Storm System

*Sanitary System

*Water

*Roof Drains

*Includes pipe depth from 0'-8', then in 2' intervals

Not available in all areas

Generally available for the

SE United States

Call me today  678-878-0641  or email me

GRADING TAKEOFFS SITE TAKEOFFS

for

* Contractors


Grading - Utility - General

Missing good jobs?
* Developers & Investors


Reliable SITE development

         costs?  Sitework is the biggest               variable in development costs.               Stop guessing.
* Engineers & Municipalities


Need reliable, objective 3rd                   Party estimates?  In terms of                 quantities & budget costs?
Call today 678-878-0641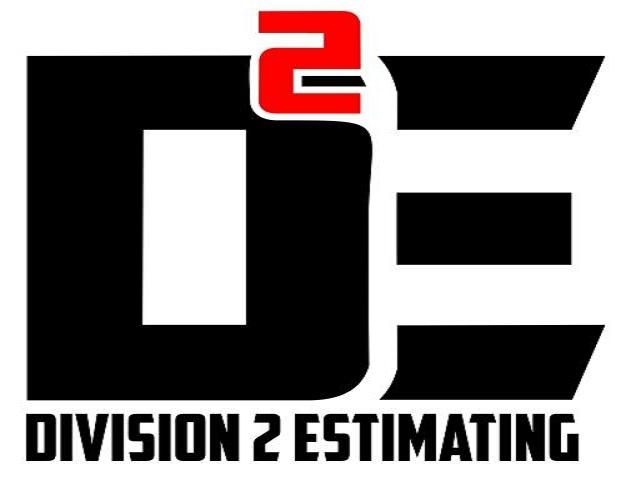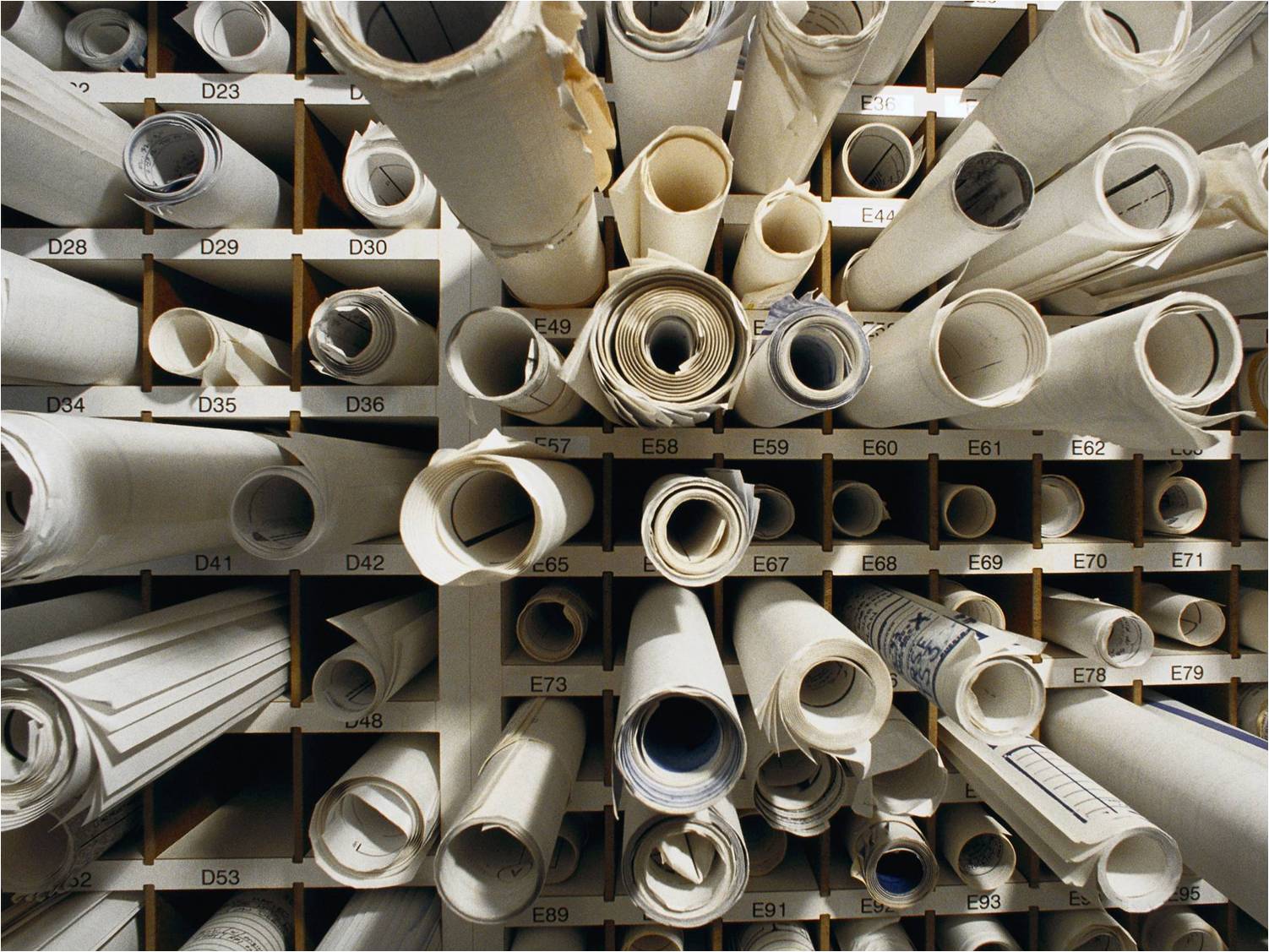 for additional information